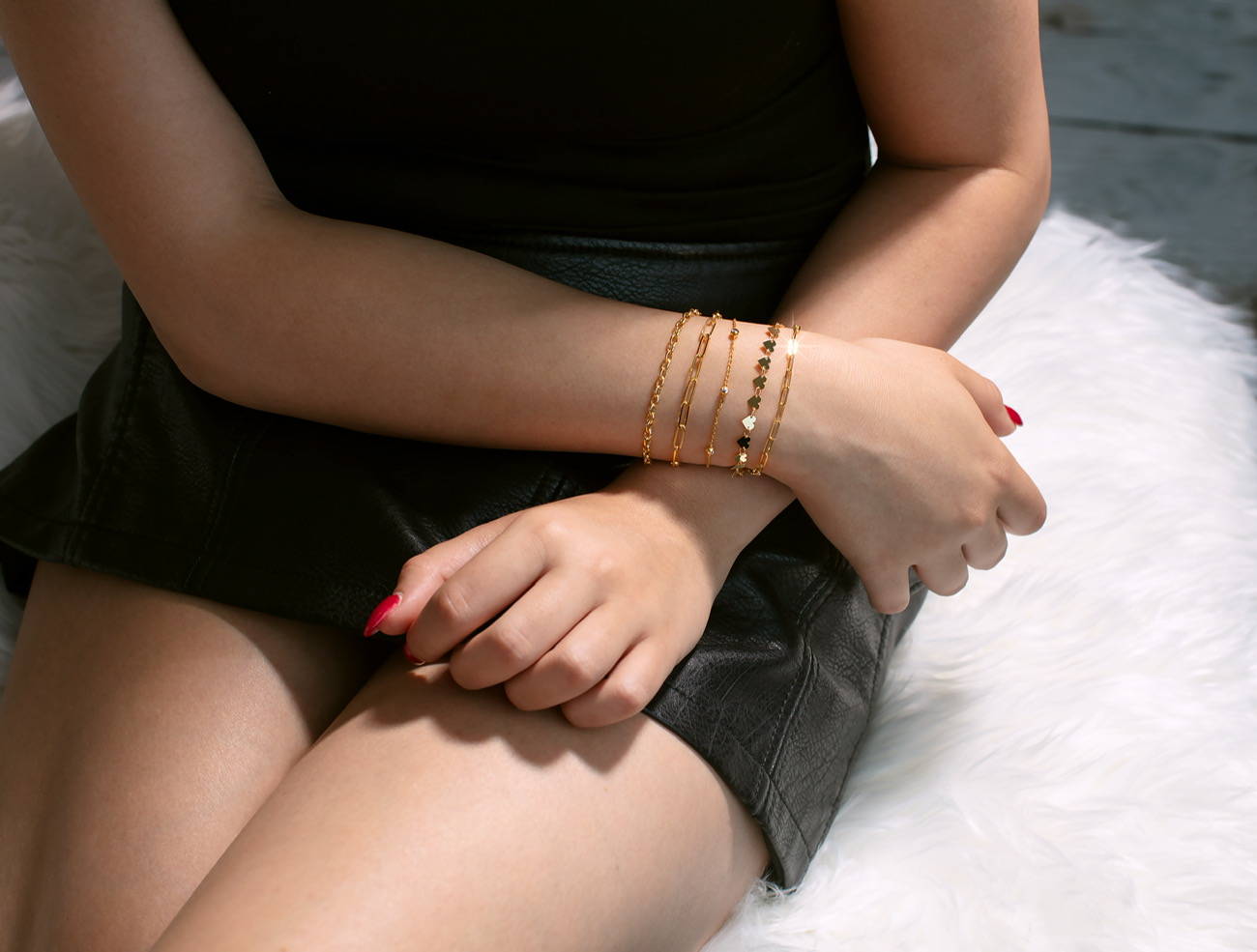 Permanent Bracelet Bar at Michaels Jewelers
Looking for a luxurious and timeless addition to your jewelry collection? Our permanent bracelets made of 14k gold are the perfect choice. These bracelets are crafted with high-quality 14k gold, ensuring durability and longevity for years to come. Our collection features a variety of stunning chain designs, all made with the same level of care and attention to detail.
Not only are our 14k gold bracelets a stylish accessory, but they also make for a meaningful gift that will be cherished for a lifetime. Whether you're treating yourself or a loved one, our permanent bracelets are a timeless investment that will never go out of style.
1.) Find A Bracelet Bar Event Near You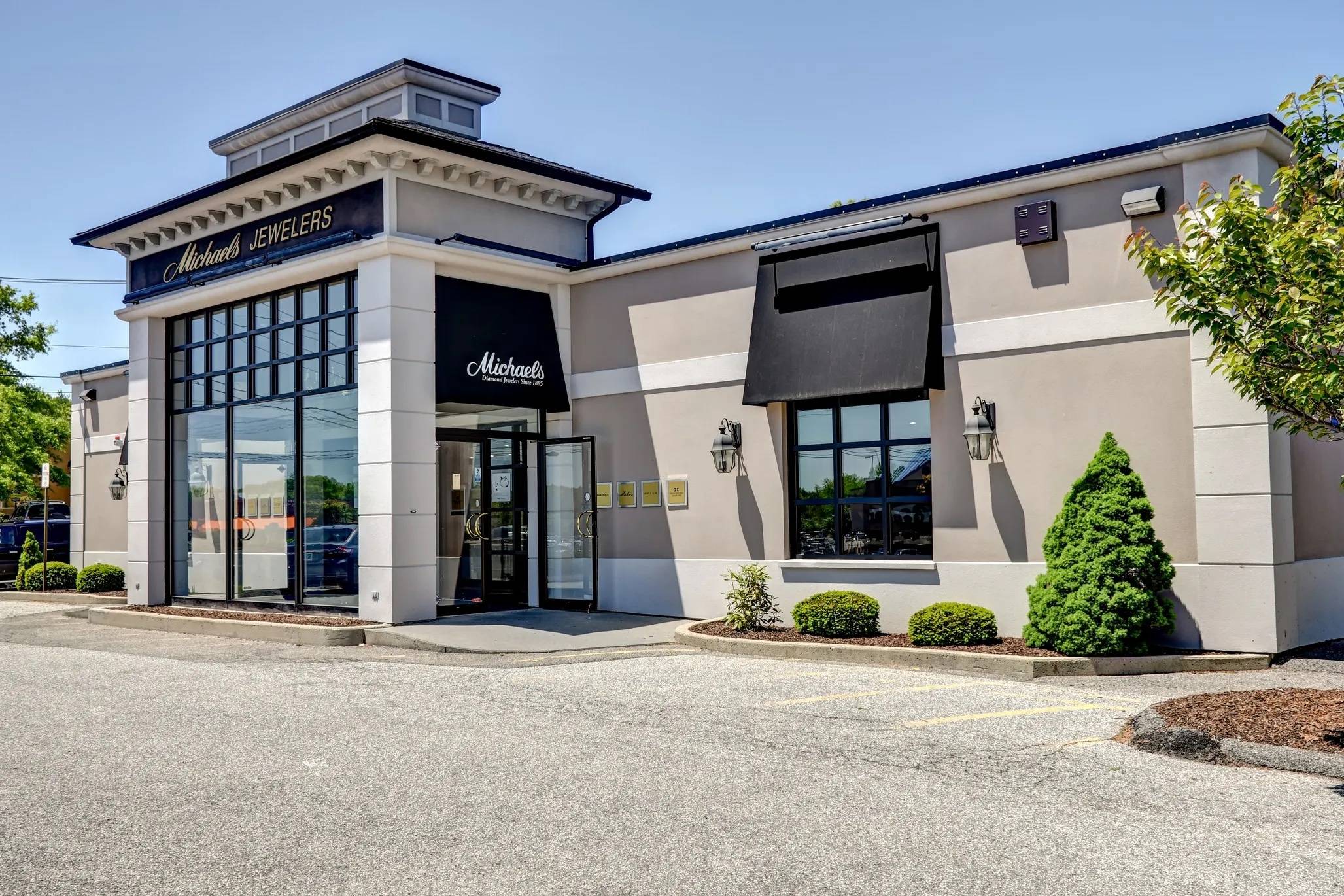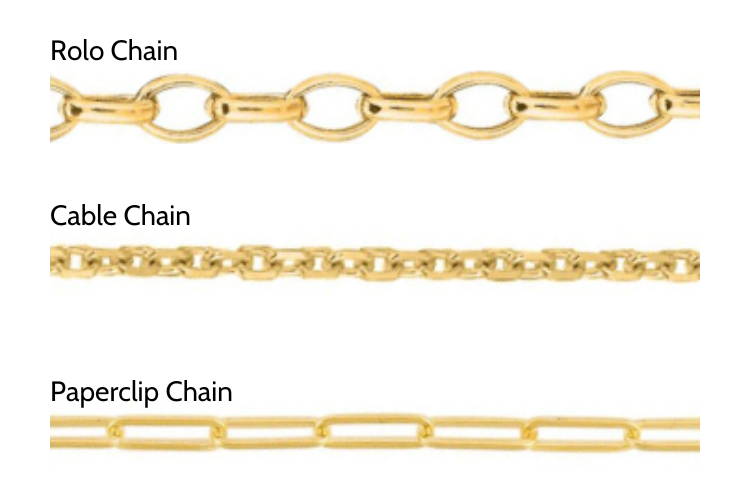 3.) Add A Charm
(Optional)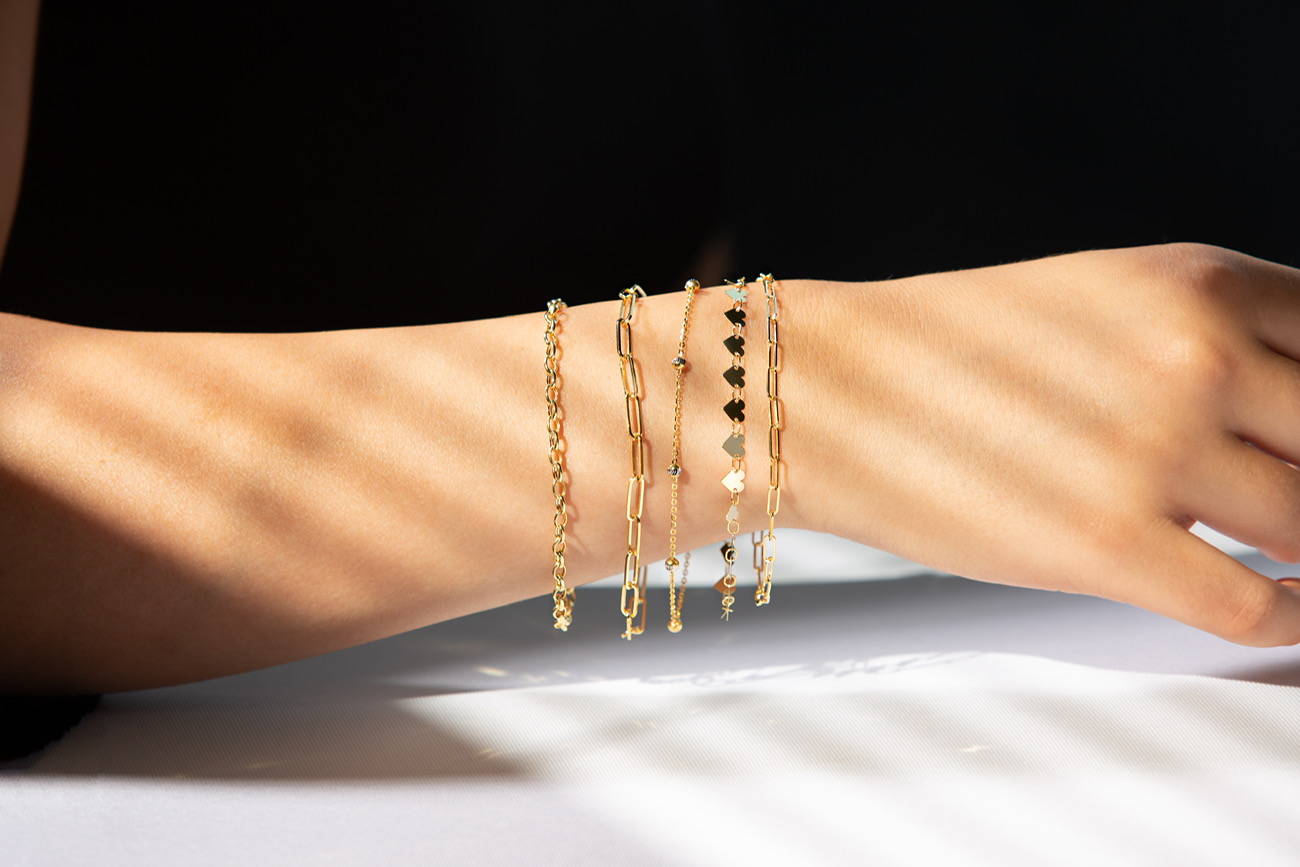 Bracelet Pricing:
The following prices are based off a 5.0" wrist size, however, there is no minimum purchase length required.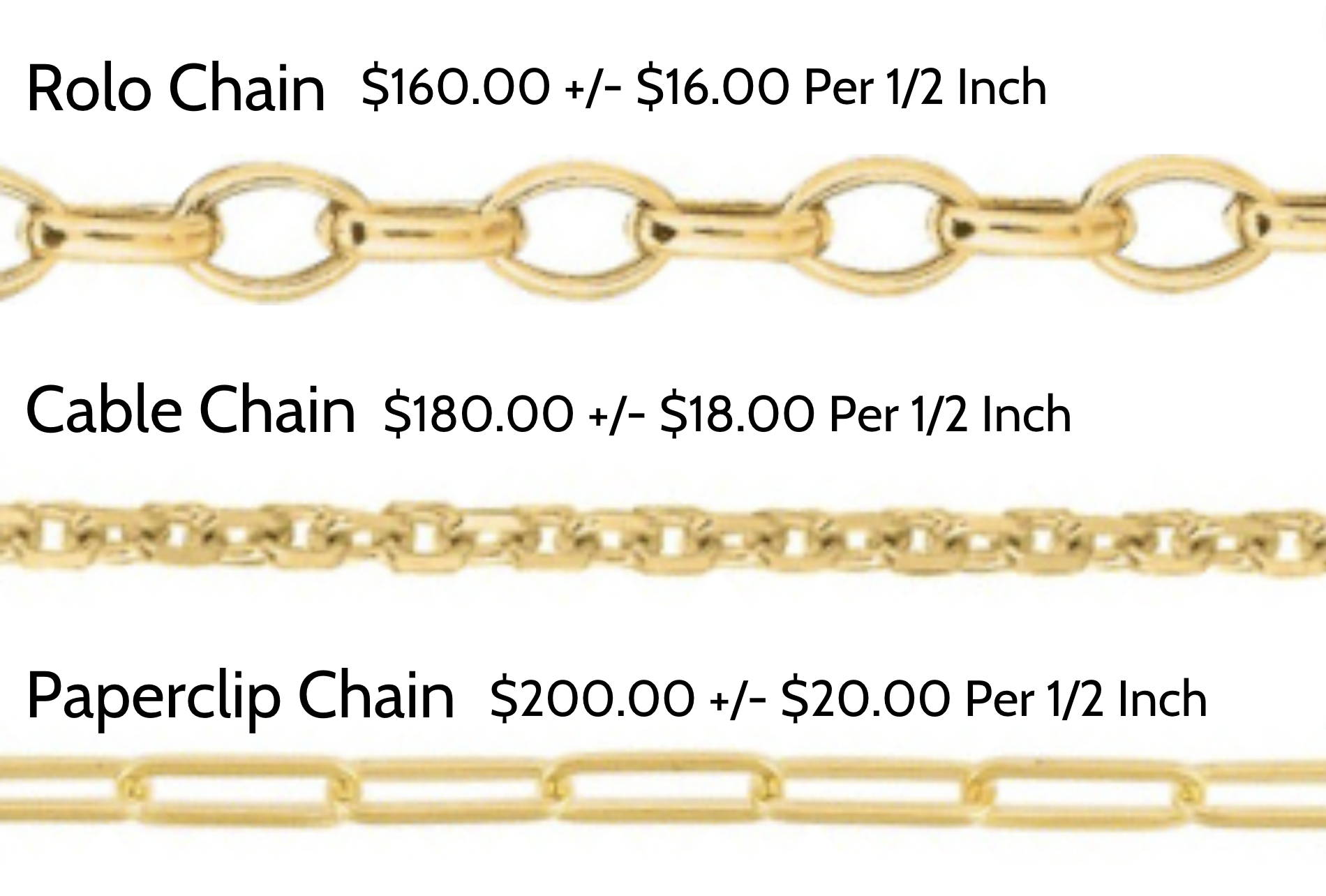 Charm Pricing:

You have the option to add a charm to your bracelet before it gets welded. Each charm is $50.00.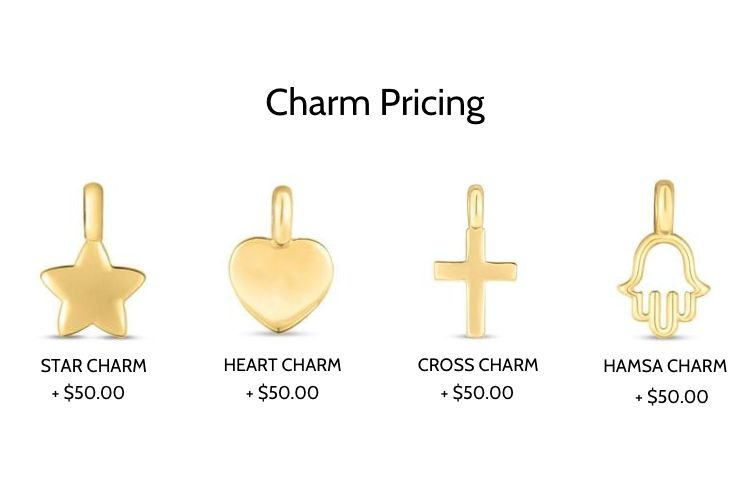 Though our 14k gold chains are made to last, you can remove if necessary by cutting it with a pair of scissors.
What if I need to remove my bracelet?
If you need to cut your bracelet off for any reason, you may go to any Michaels Jewelers location and get the bracelet put back on your wrist for a $20 fee.
DO YOU Offer ANKLETS OR NECKLACES?
Yes! Any chain style can be made into a bracelet, anklet, or necklace.
What about airport security?
TSA will not ask you to remove fine jewelry when going through airport security. Your permanent bracelet can travel with you no matter where you go!
what about medical procedures
You must remove all metal from your body prior to certain medical procedures (such as an MRI). If you need to remove it, you can simply cut it off with scissors and get the bracelet put back on at any Michaels Jewelers location when you're ready!
CAN I PURCHASE PERMANENT JEWELRY AS A GIFT?
Yes, of course! Simply purchase a gift card for the amount you'd like to cover.
Please Call Preferred Store for an Appointment