Jewelry is one of our most intimate and cherished accessories. Understanding how to care for and protect your jewelry can make a world of difference in maintaining its beauty and keeping your pieces sparkling for years to come! Take a look at our tips to best care for your jewelry.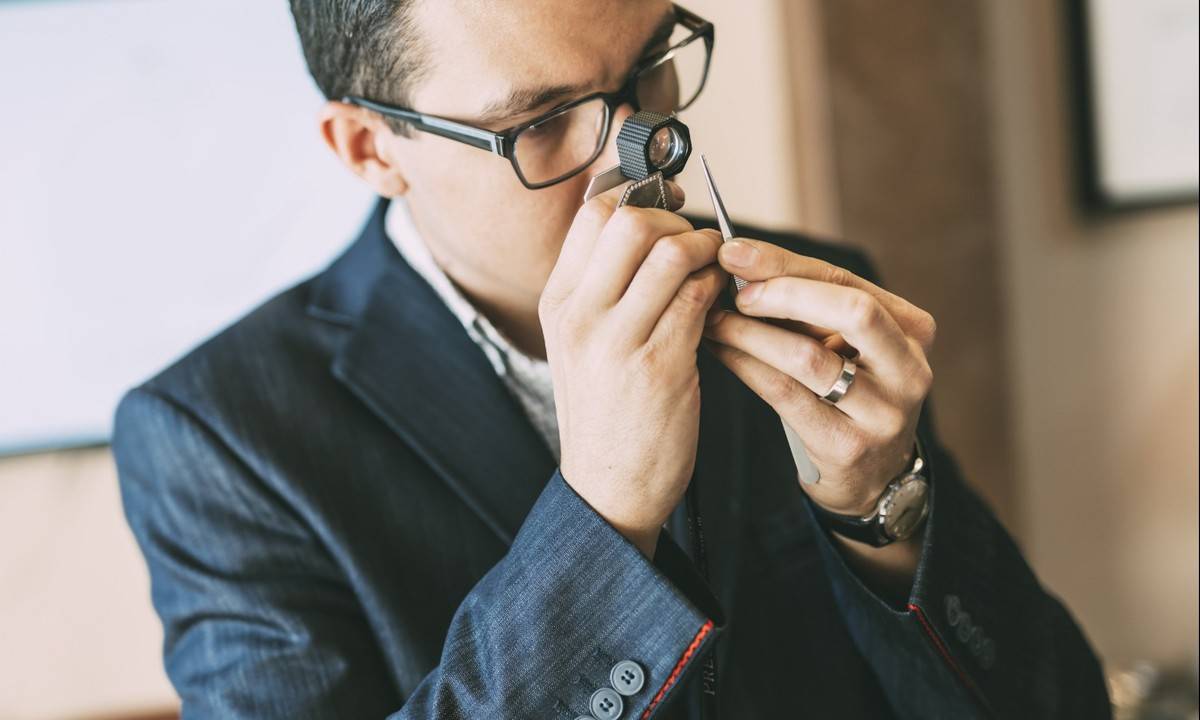 Properly Store Your Jewelry

We often find jewelry that has been tangled with knots, tarnished or damaged and could have easily been avoided. Invest in a simply jewelry box to properly organize & store your precious jewelry. Get in the habit of cleaning your jewelry before stowing away to prevent oils and dirt from setting. Keep your sterling silver in anti-tarnish pouches which keeps air exposure out. Lastly, give each piece of jewelry it's own place – this way they wont rub against each other causing wear or damage & you'll always know where to find them!

Have Your Jewelry Cleaned & Inspected
Oils from lotions, soap & even touching your jewelry can cloud the appearance of your precious jewelry and in many cases can mask visibility to damage. Our professional cleaning systems are far superior than any home treatment and allows our experts to properly inspect your jewelry for things such as loose prongs or clasps and chips or cracks in your gemstones. By having your jewelry cleaned & inspected every 3-6 months, you can ensure your jewelry is well maintained & sparkling bright!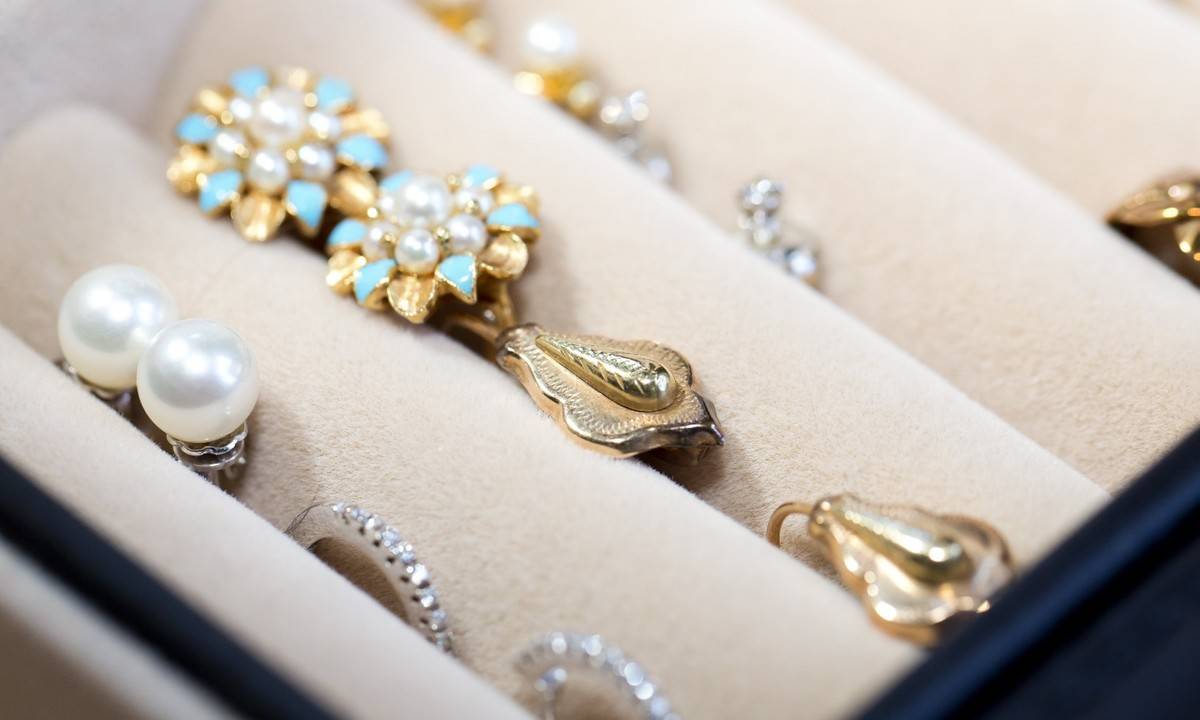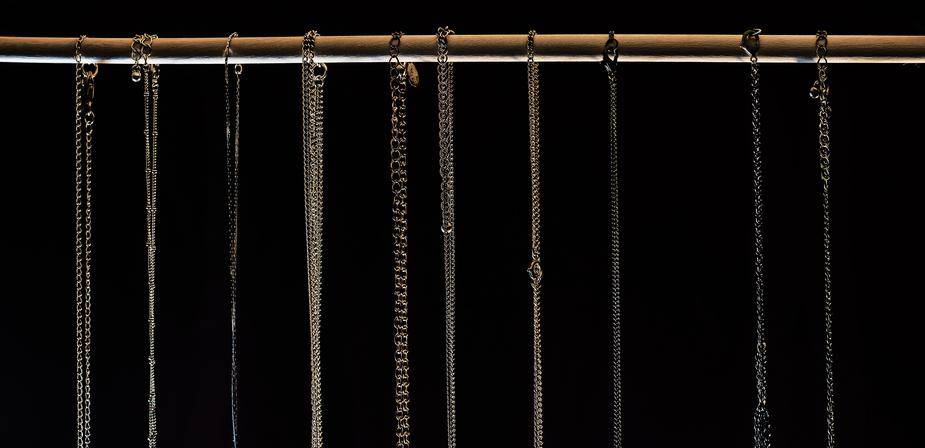 Take Your Jewelry Off When You Take Your Shoes Off

Every day tasks can be rough on your precious jewelry. Working out with weights can shift prongs and warp your rings, harsh cleaning chemicals can tarnish your metals & lotions and soaps can make your gemstones appear cloudy. Invest in ring dishes or a safe container (for the gym or traveling) so that you have a safe place to store your jewelry – get in the habit of keeping your jewelry in one place, the only thing worse than dirty jewelry is missing jewelry!