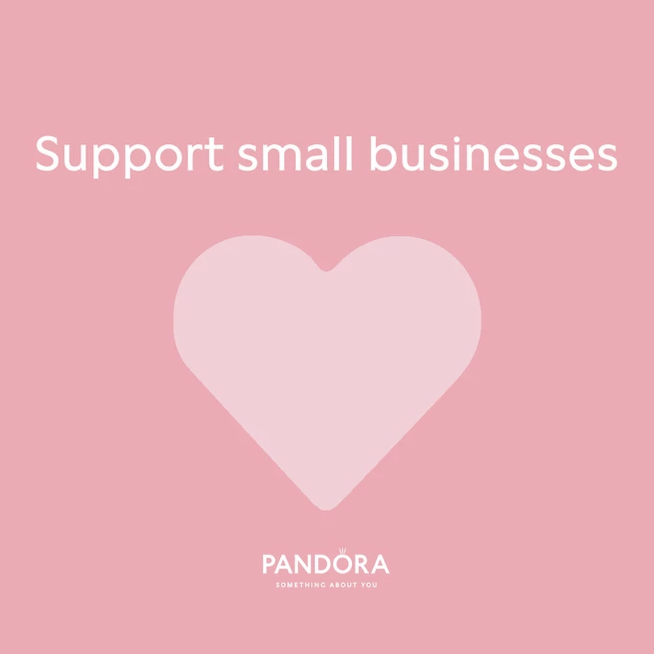 We are proud to be an independently owned and operated Pandora retailerand we are honored each day to be able to serve you, our loyal customers.Despite our stores being closed during this ongoing situation, we wantto give you the chance to shop and support our small business.
Starting today through April 29th, you can shop on pandora.net, copy & pasting the code:
Pandora-N7NI-T72U-VTTV-F6HR
at checkout, and Pandora will share a portion of the sales with us*.

We appreciate your support always, but as a small business, especiallynow more than ever. Thank you for being a loyal customer of Michaels Jewelers.

*Not combinable with other offers or discounts. Share with retailer is based on pre-tax retail price.

Find Your Ring Stacking Style
Michaels Jewelers is an authorized Pandora retailer with 8 Michaels Jewelers storescarrying Pandora! Pandora's mission – then and today – is to offer women across the world a universe of high quality, hand-finished, modern and genuine jewelry products at affordable prices, thereby inspiring women to express their individuality. All women have their individual stories to tell – a personal collection of special moments that makes them who they are. That is why we celebrate these moments. That is why we say these moments are unforgettable. Like the story of Pandora.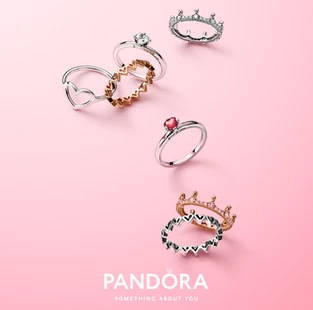 Assigning meaning to each color is incredibly personal. Your ring stack is only complete when you bring your identity into it.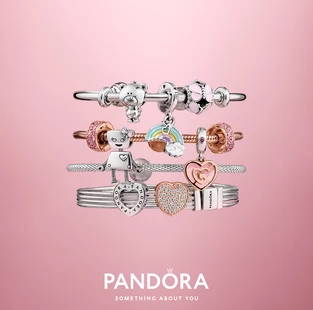 Create your own unique look with stunning bracelets and charms.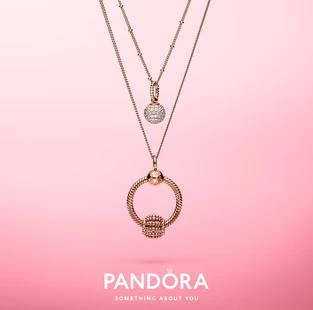 Tell the world your story by layering pieces that show something about you.