Find Your Ring Stacking Style
Michaels Jewelers is an authorized Pandora retailer with 7 Michaels Jewelers stores carrying Pandora! Pandora's mission – then and today – is to offer women across the world a universe of high quality, hand-finished, modern and genuine jewelry products at affordable prices, thereby inspiring women to express their individuality. All women have their individual stories to tell – a personal collection of special moments that makes them who they are. That is why we celebrate these moments. That is why we say these moments are unforgettable. Like the story of Pandora.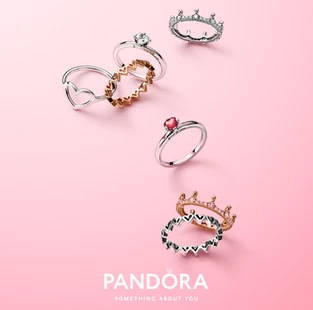 Assigning meaning to each color is incredibly personal. Your ring stack is only complete when you bring your identity into it.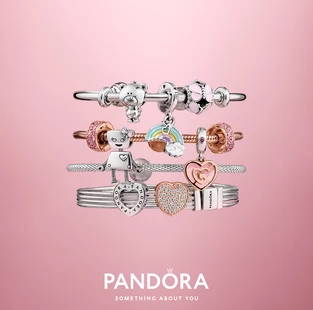 Create your own unique look with stunning bracelets and charms.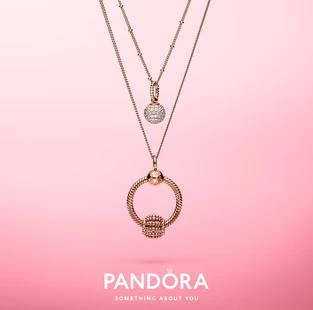 Tell the world your story by layering pieces that show something about you.
The Following Michaels Jewelers Locations Carry Pandora