ALTR embodies the synergy between technology and beauty. With roots that stretch back to 1933, ALTR has a regal lineage, having crafted heirloom jewels for the kings and queens of India. As the first atelier in the world to make lab grown jewelry, ALTR is also a disruptor. While ALTR diamonds refract light in stunning and mesmerizing ways, there is nothing mysterious about their origins. Every ALTR created diamond is graded to the highest of standards by the most reputable laboratories.
Watch how ALTR grows diamonds in the lab with the purest form of carbon crystal on earth: a Type IIa diamond seed.
It's not just a word. It's a value ALTR stand behind with actions. And every ALTR created diamond is the purest in the world: a type IIa, grown with the same genetic characteristics as a legendary Golconda diamond.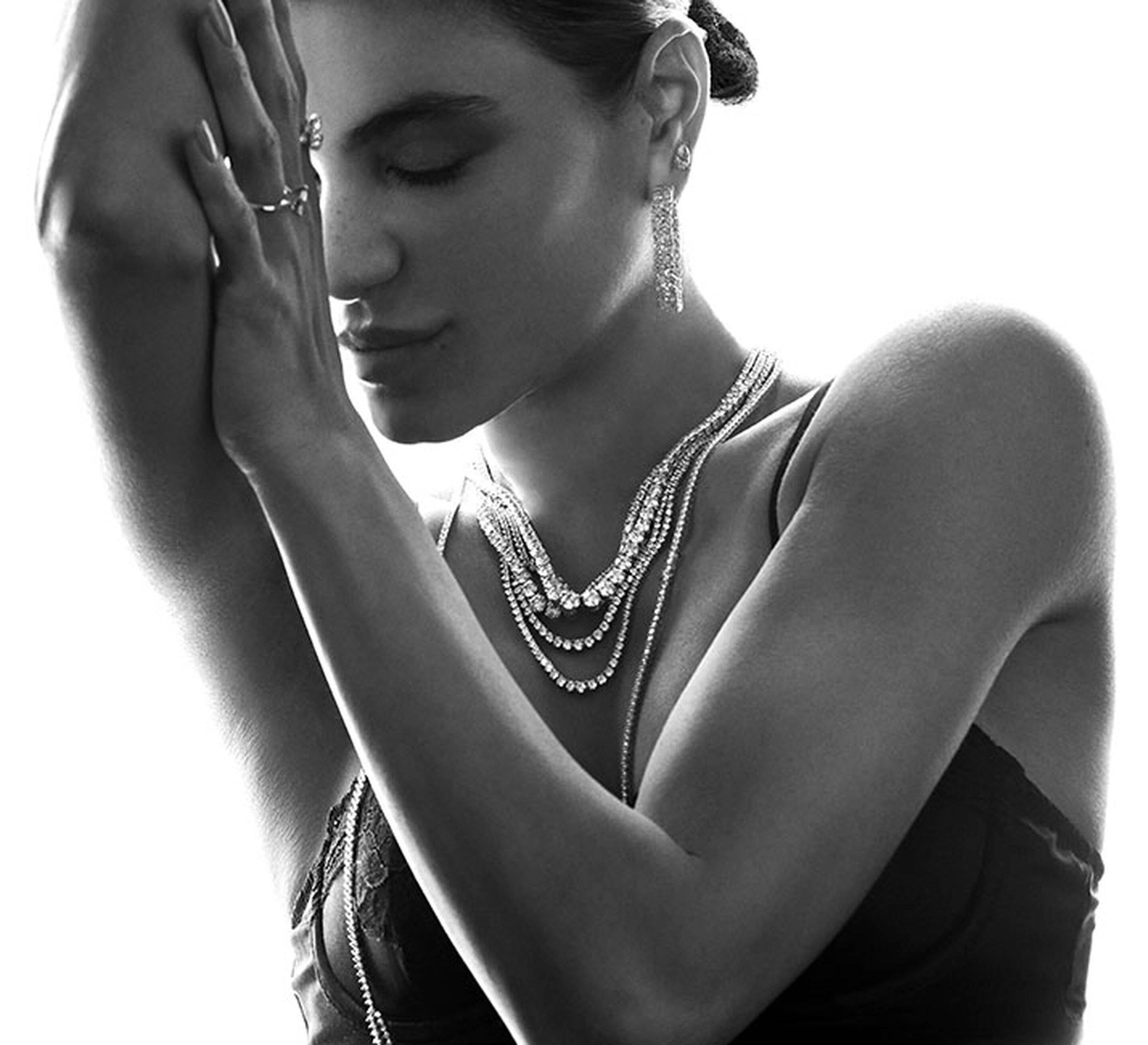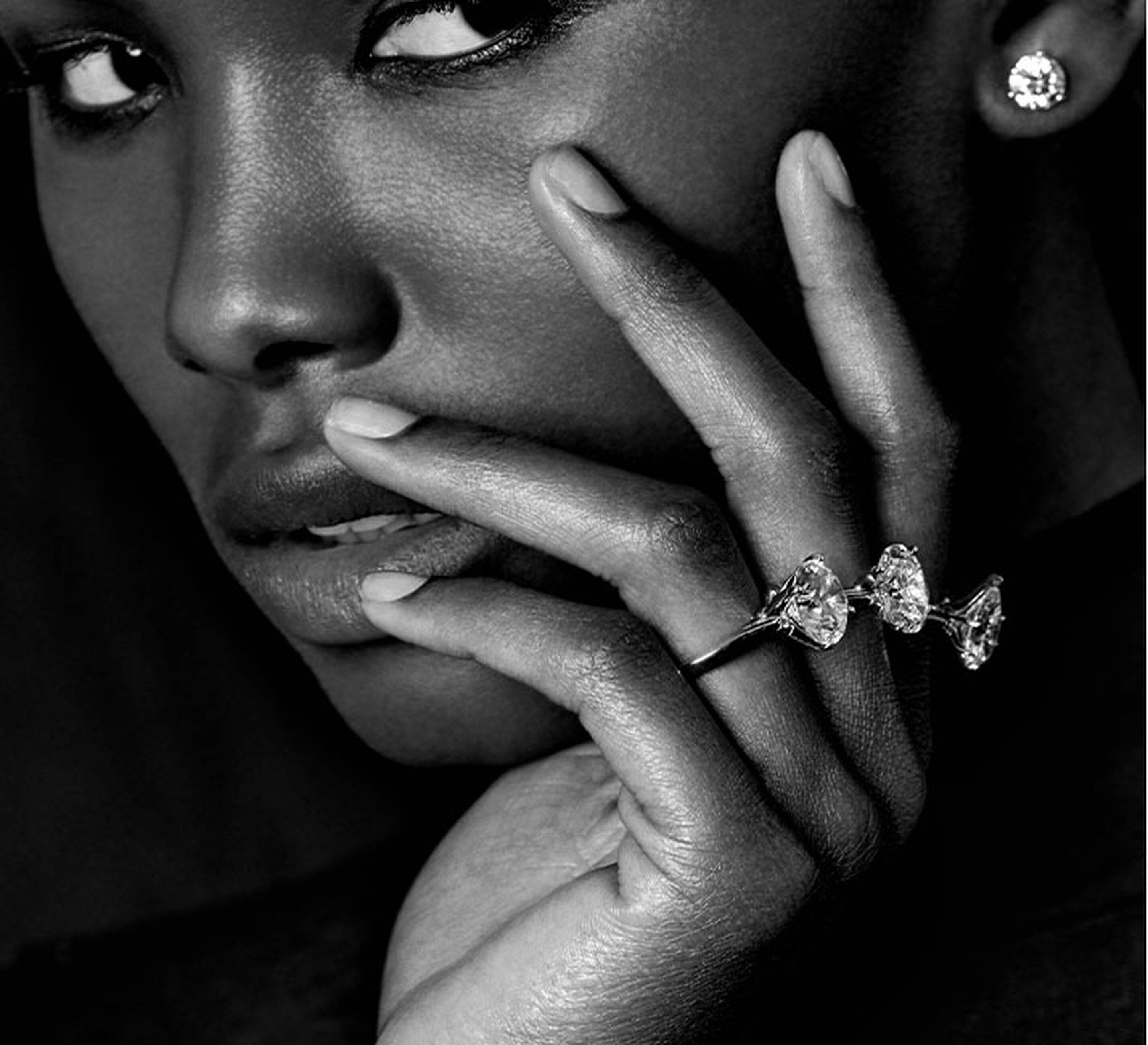 You never have to wonder about the provenance of an ALTR created diamond. ALTR is completely open about every step of our growing process. ALTR is a vertical company, maintaining all production, design and distribution processes under one umbrella, which allows them to offer complete transparency regarding the supply chain. And because every ALTR created diamond is graded to the highest of standards to have perfect peace of mind with a guarantee that their diamond has been accurately evaluated and graded for cut, color, clarity, and weight.
ALTR is a true disruptor. ALTR not only started a conversation about lab-grown diamonds, but inspired an entire industry to evolve in a brave new direction. Their mission from the outset has always been to honor their heritage of craftsmanship, and the traditions of Indian artisans while innovating new ways to create the world's most beautiful and purest diamonds. ALTR is reinventing the diamond industry.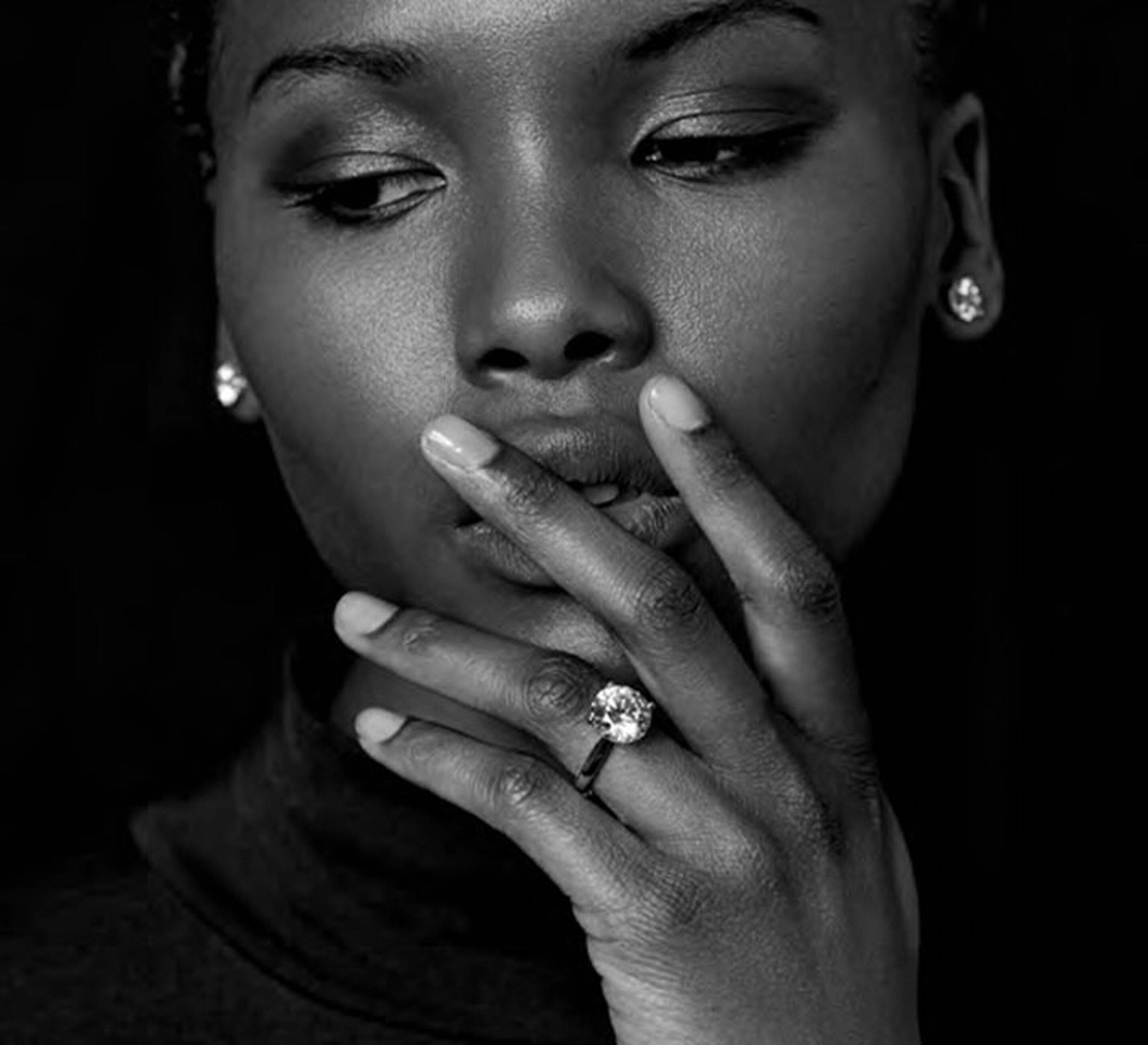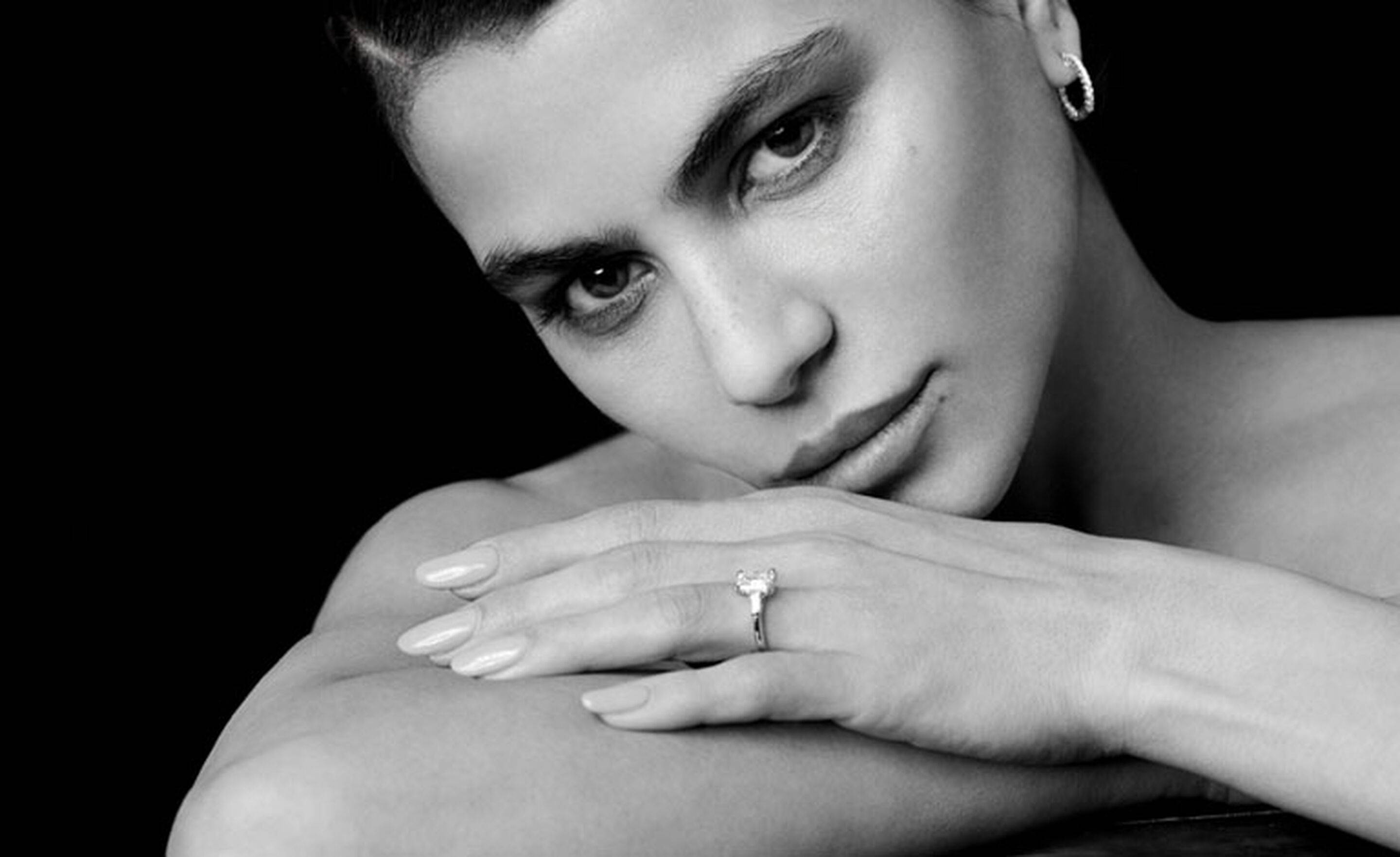 At ALTR, maintaining a low carbon footprint is essential. Good stewardship of the earth isn't just smart policy, it's inseparable from ALTR's DNA. Mindful of the preciousness of all non-renewable resources, ALTR uses cutting edge technology requiring less than a liter of water to produce a 1-carat diamond. ALTR's use of recycled gold is a further reflection of their commitment to conscious and responsible stewardship of the earth. Inspired by Ahimsa, the embodiment of respect for all living things, ALTR is beauty without cruelty.
Need advice to choose your ALTR jewelery?
Book an appointment with one of our experts.