Jewelry One
Corporate Partnership Program
Free Shipping On All Orders
Exclusive Promotional Offers
To apply for our Jewelry One program, simply fill out the form below. We'll be in touch soon!
If you have a question not listed under our FAQ Section, please contact us!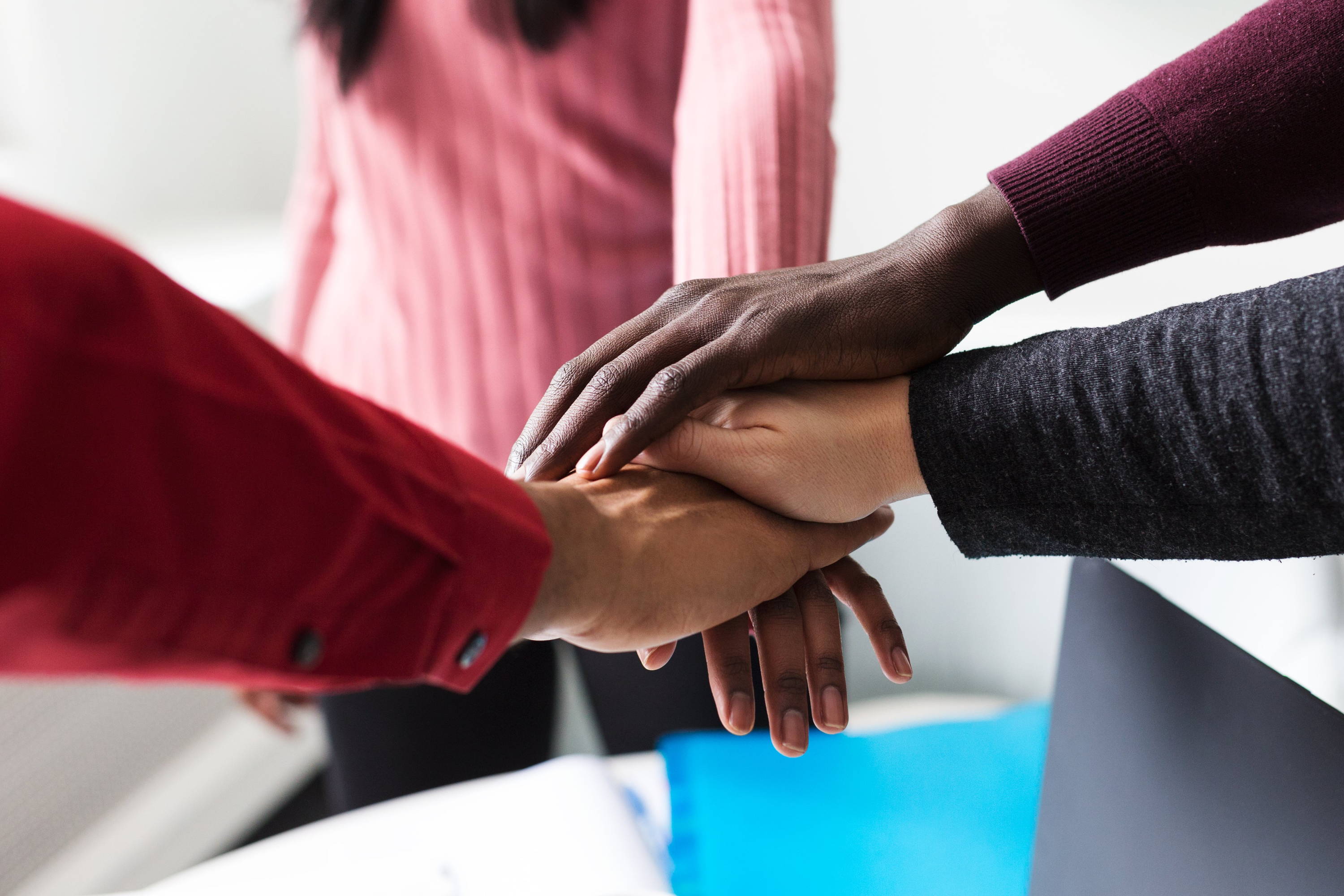 What is Michaels Jewelers
Jewelry One Corporate Program?
How do I apply for the program?
Can any employee enroll a company they work for?

What are the benefits of joining?
What companies qualify for Jewelry One?