Free Shipping On All Orders
Exclusive Promotional Offers
To apply for our Jewelry One program, simply fill out the form below. We'll be in touch soon!
If you have a question not listed under our FAQ Section, please contact us!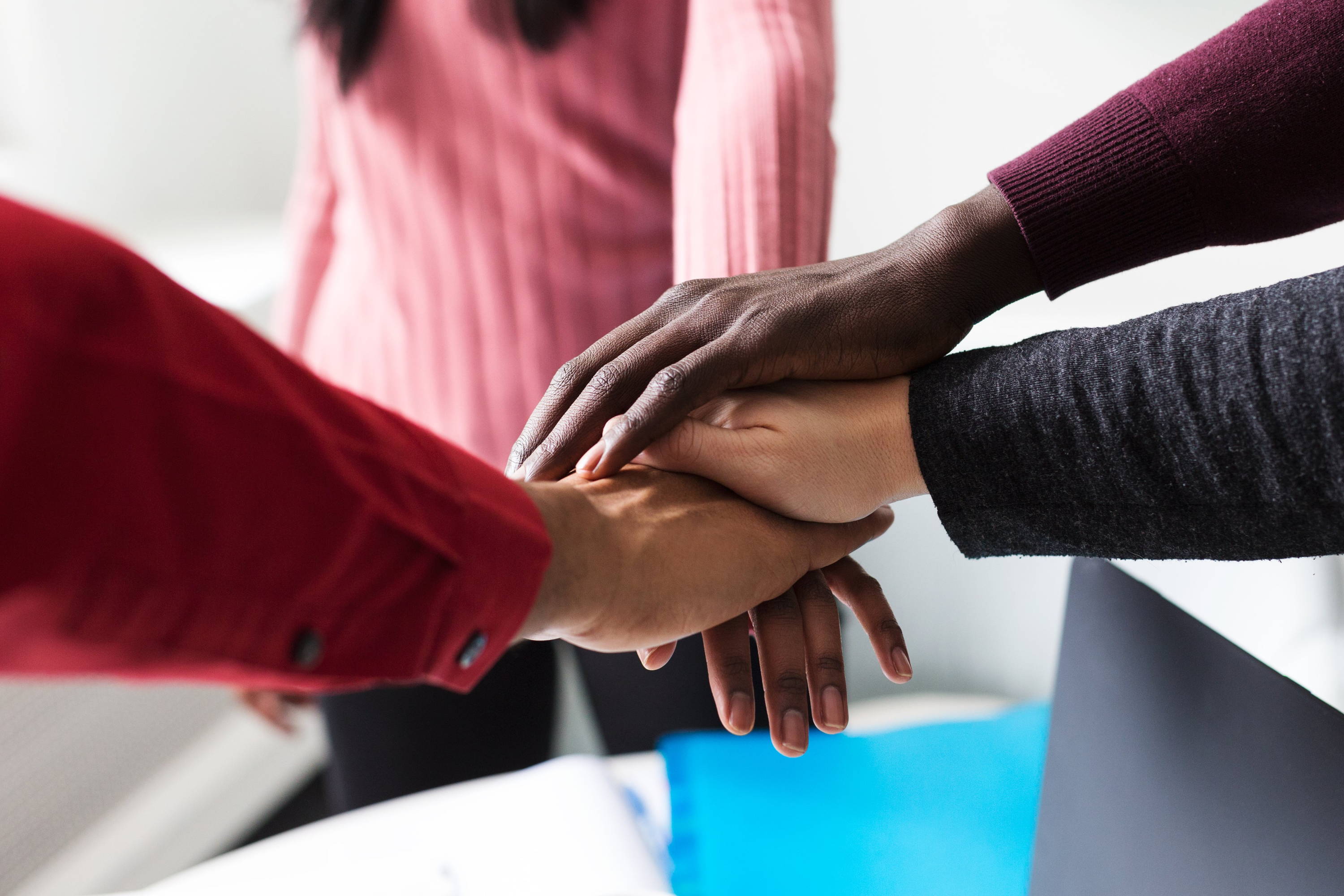 What is Michaels Jewelers
Jewelry One Corporate Program?
How do I apply for the program?
A representative from your organization's HR department should fill out the form on behalf of the entire company.
Can any employee enroll a company they work for?

You must be an authorized representative from your organization's HR department to apply. If you are not, reach out to your HR department and have them contact us!
What are the benefits of joining?
As a Partner You'll Receive The Following:
• 10% Off All Purchases - In Store & Online
-Not to be combined with other discounts or promotions.
• Free Shipping On All Online Orders
• Free Jewelry Cleaning & Inspection
• Exclusive Promotional Offers
• Free Gift With In-Store Purchases over $200
-While supplies last - see store for details.
What companies qualify for Jewelry One?

Have your company's HR department contact us to see if you qualify.